Whale Watch Report for 6-28-2023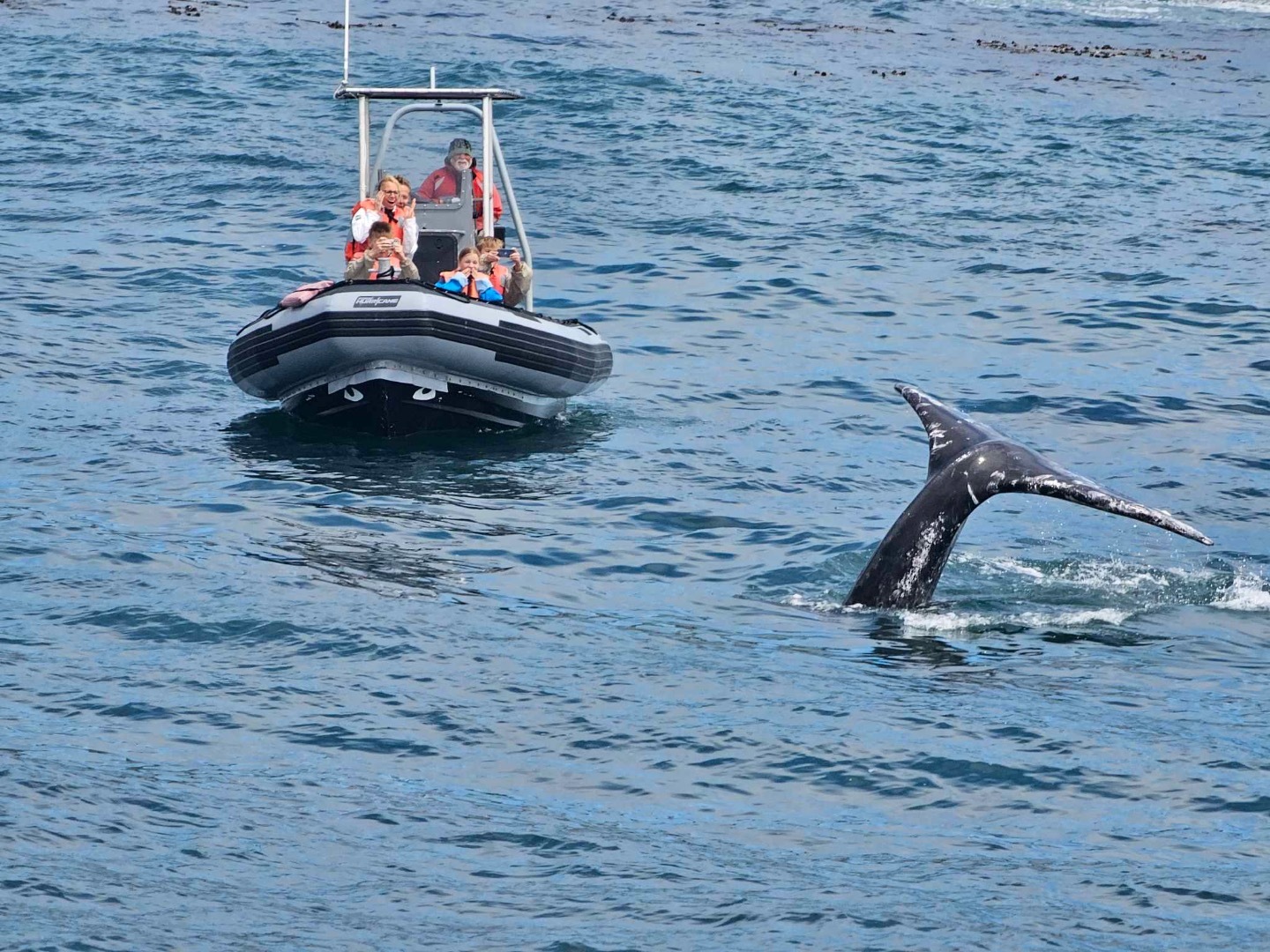 Flukes and fins, a fantastic whale encounter
6-28-2023
Mellissa Sumner

Todays adventure brought us up close and personal with the majestic gray whales, creating memories that will last a lifetime.
Our experienced crew at Tradewinds Charters ensured a safe and unforgettable journey. As we ventured into the ocean, we were met with a breathtaking sight—the graceful gray whales making their majestic appearance!
Words cannot fully capture the awe-inspiring moments we experienced. From their elegant movements as they glided through the water to the captivating dives of their massive tails, every encounter with these gentle giants left us in absolute wonder. This was an extraordinary experience that will forever hold a special place in our hearts.
For those seeking an adventure that combines natural beauty, wildlife encounters, and cherished memories, we wholeheartedly recommend Tradewinds Charters for your next whale watching expedition. Prepare to be amazed! Call us at (541)765-2345 or book online at https://www.tradewindscharters.com
Quit Wishin' Go Fishin' 🎣 and Whale Watching too 🐳