Whale Watch Report for 9-20-2022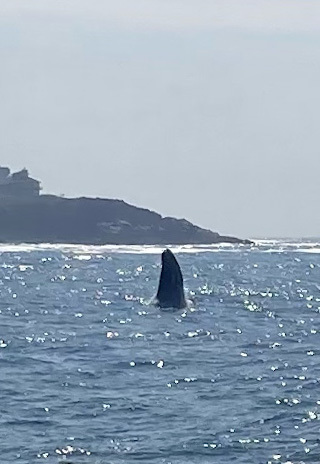 The Streak Continues!
9-20-2022
Noelie Achen ( Vice President )

We continue to have 100% sittings of Gray Whales. Today we were treated to some extraordinary friendly gentle giants. We had a few that come right up the the boat and even one Spyhopping. Check out this photo captured by one of our happy whale watchers! We continue to run 1 hour trips daily to call us at 541-765-2345 or book online and get a discount!