Whale Watch Report for 8-30-2022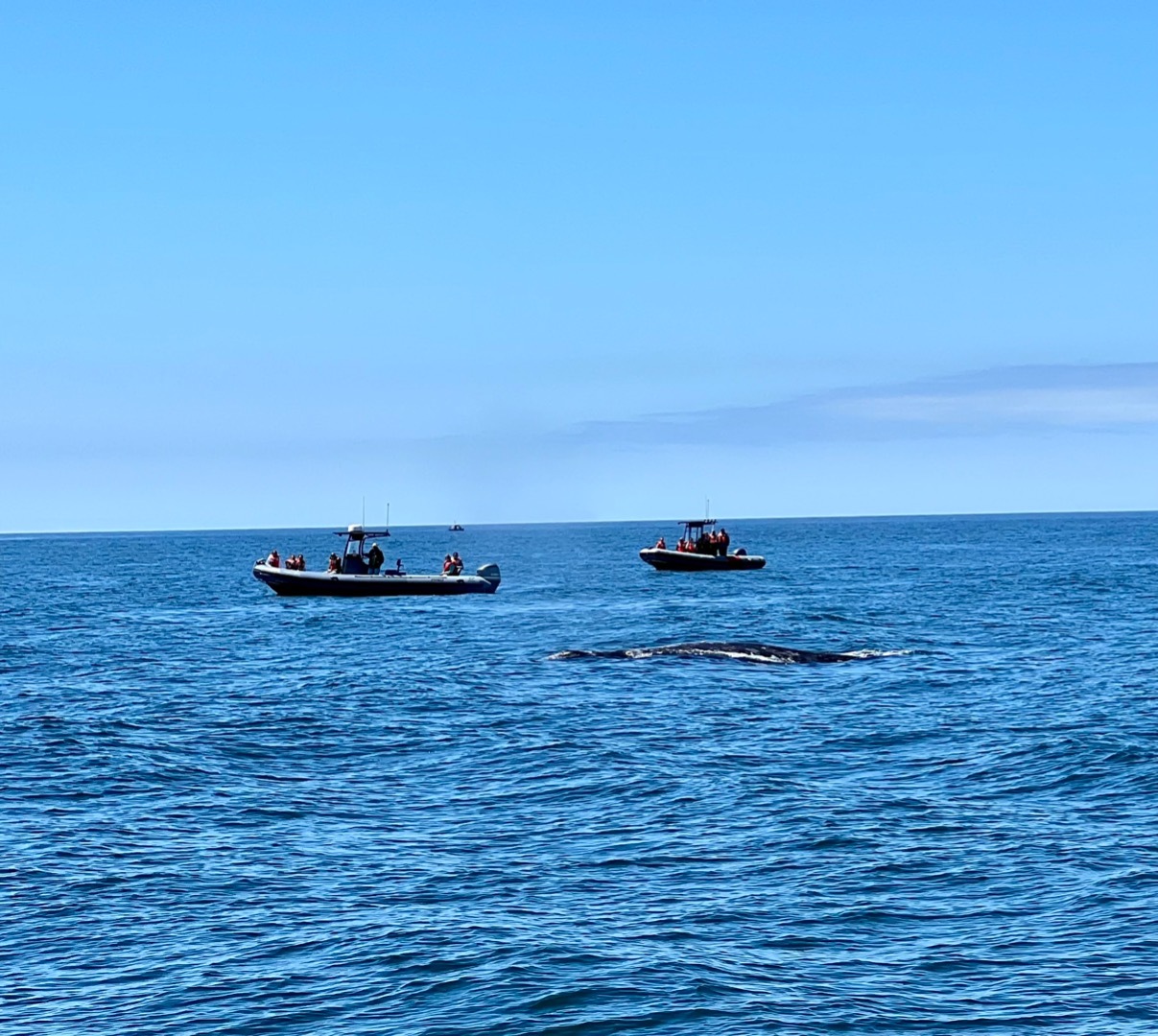 Hazy Grays
8-30-2022
Katie Robertson

Hazy days don't mean we can't see our favorite residents. Fog or no, the Gray Whales of Depoe Bay can be spotted when you come out on one of our boats. These social creatures know what our boats sound and look like, so it is very common for them to come in for a closer look to see what we're up to.
The resident whales stick around the bay for the entire summer season so make sure you come see this particular group before they start to move a bit farther out in making room for the migratory groups.
Call our office at (541) 765-2345 or book your cruise online!