Whale Watch Report for 8-29-2022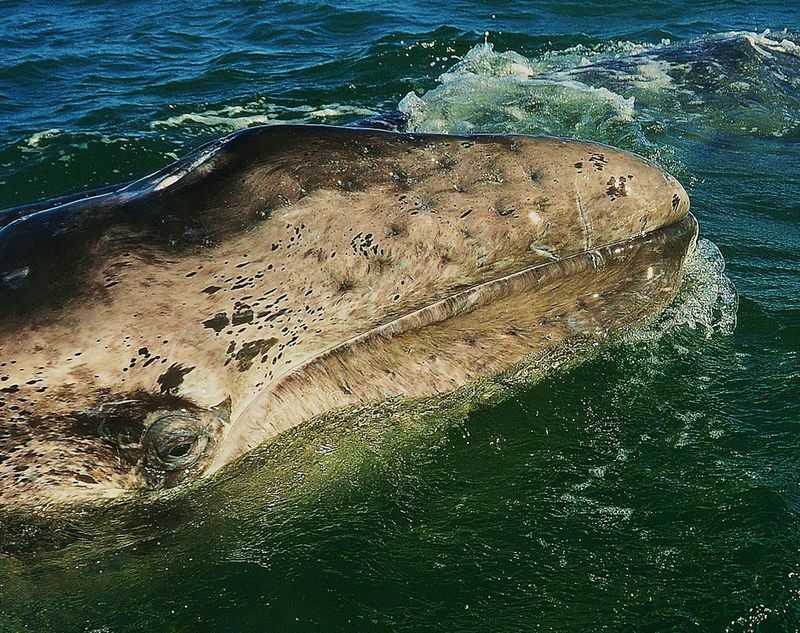 Gather One and All!
8-29-2022
Katie Robertson

Our resident whales have given us one of the best summer seasons in recent years. The Gray whale can reach lengths of 49 feet and weigh in around 60,000 pounds as adults. They are bottom feeders that graze throughout the day much like we see in certain land mammals. Their main food source are small crustaceans called amphipods and mysid shrimp and they eat around 1 to 2 tons of these a day!
Come visit our favorite residents! Call our office at (541) 765-2345 or book your cruise online!