Whale Watch Report for 8-27-2022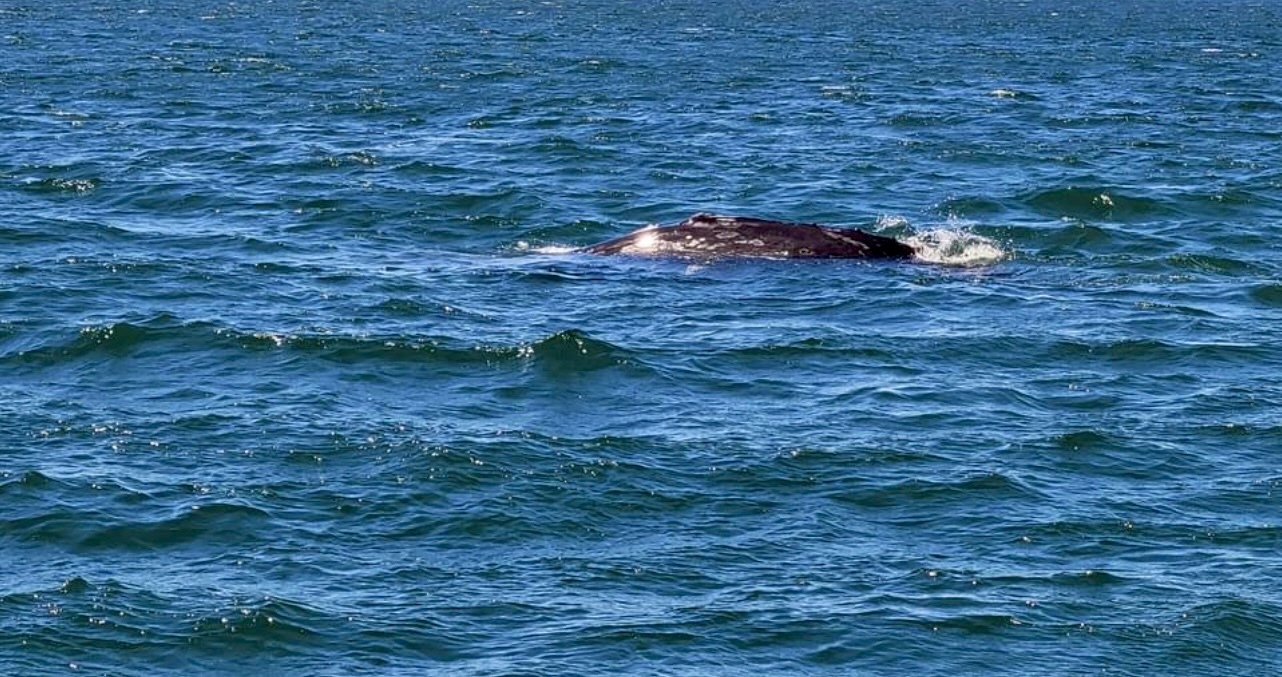 Gray[t] Whales!
8-27-2022
Katie Robertson

This has been one of the best seasons for our resident Gray Whales in recent years. There have been sightings on 100% of our trips for the past three and a half months.
As summertime comes to an end our lovely residents will start moving farther out and the migratory groups will begin to come through as they travel south to Baja Mexico so they can calve and begin to raise their babies. Come see the resident whales before the transition! Call our office at (541) 765-2345 or book online!