Whale Watch Report for 8-19-2022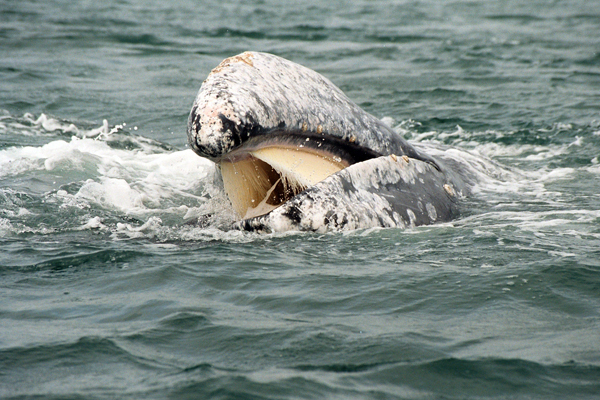 Flukes Up For Friday
8-19-2022
Katie Robertson

We have whales y'all! It's no surprise at this point that Depoe Bay is the place to go for Gray Whale activity and this year has been an especially good one. During the summer we get the pleasure of hanging out with our resident whales but with summer coming to a close soon, we will end up seeing a slightly different group.
The residents will move farther out as the Southern migratory group begins to head through our area. The first whales to begin the Southern migration will be pregnant females as they are closing in on their time to calve when they finally arrive in Baja, Mexico.
You cannot go wrong at any time to see some of the most exciting ocean animals in this area. Book your next trip with us online or over the phone at (541) 765-2345.