Whale Watch Report for 8-15-2022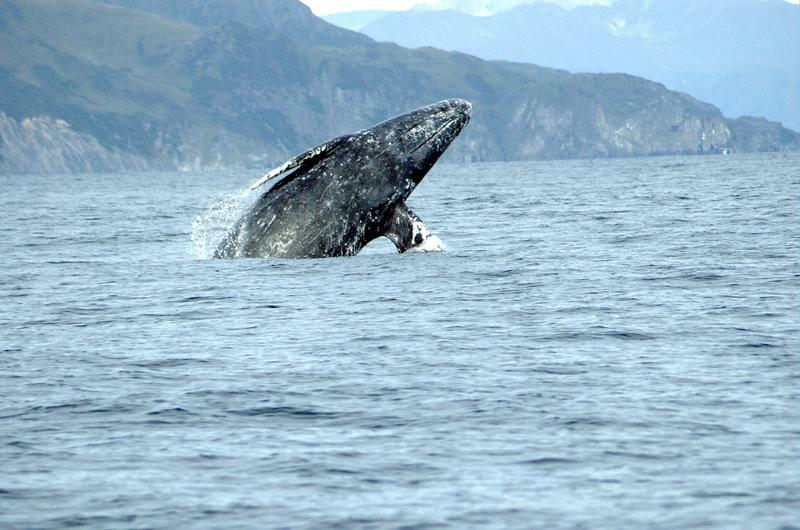 Top Notch!
8-15-2022
Katie Robertson

When you come to Depoe Bay you cannot leave without coming out on a whale watching cruise. As the whale watching capital of the West coast, it would practically be a crime to miss out on this incredible experience.
Out in our bay there live Gray Whales! These large marine mammals are in our area year round, but come especially close during the summertime when the reefs are jam packed with the small creatures they feed on called mysid shrimp.
No matter the time of year, you will have an amazing experience out on the water, but there is something extra special about the resident whales so don't hesitate to reserve your spots! Book your next trip with us online or over the phone at (541) 765-2345.