Whale Watch Report for 8-14-2022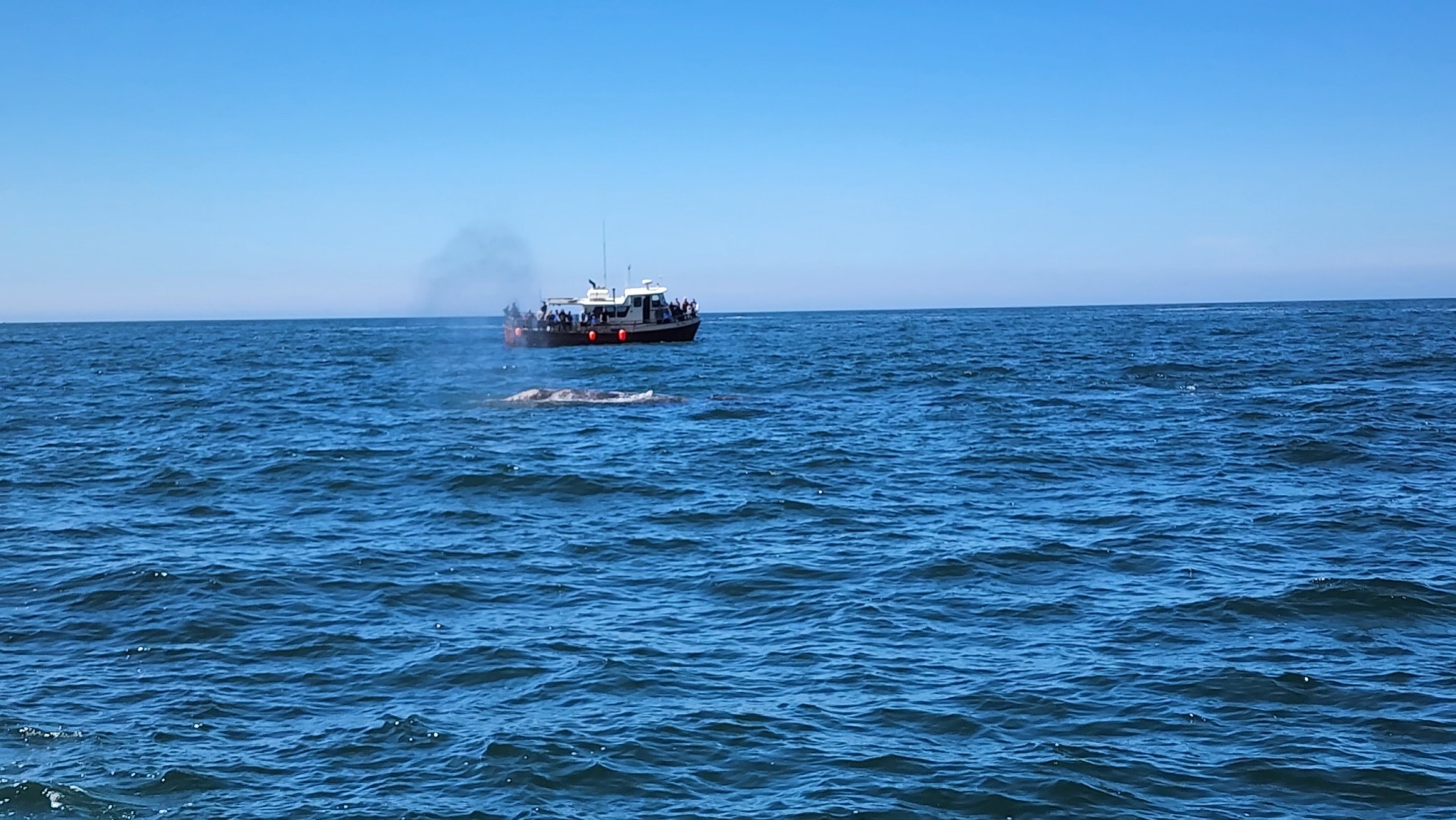 The Wild Blue
8-14-2022
Katie Robertson

The days of not seeing whales are beginning to be a distant memory. We have had 100% sightings of our resident Gray Whales for the past three months!
These whales can measure up to 49 feet which is around the same length of our boats! This species can be seen year round but come especially close to shore to feed off our reefs during the summer.
There are many animals to be seen in and around our bay, one of them being Orcas which we have been getting tons of questions about lately. While these animals are scattered among nearly every ocean, the ones we see usually keep their appearances to the Spring.
No matter what time of year you go, you will see an amazong ocean animal from one of our boats. Come with us while the sun is shining and the water is glittering! Book your next trip online or over the phone at (541) 765-2345.