Whale Watch Report for 8-12-2022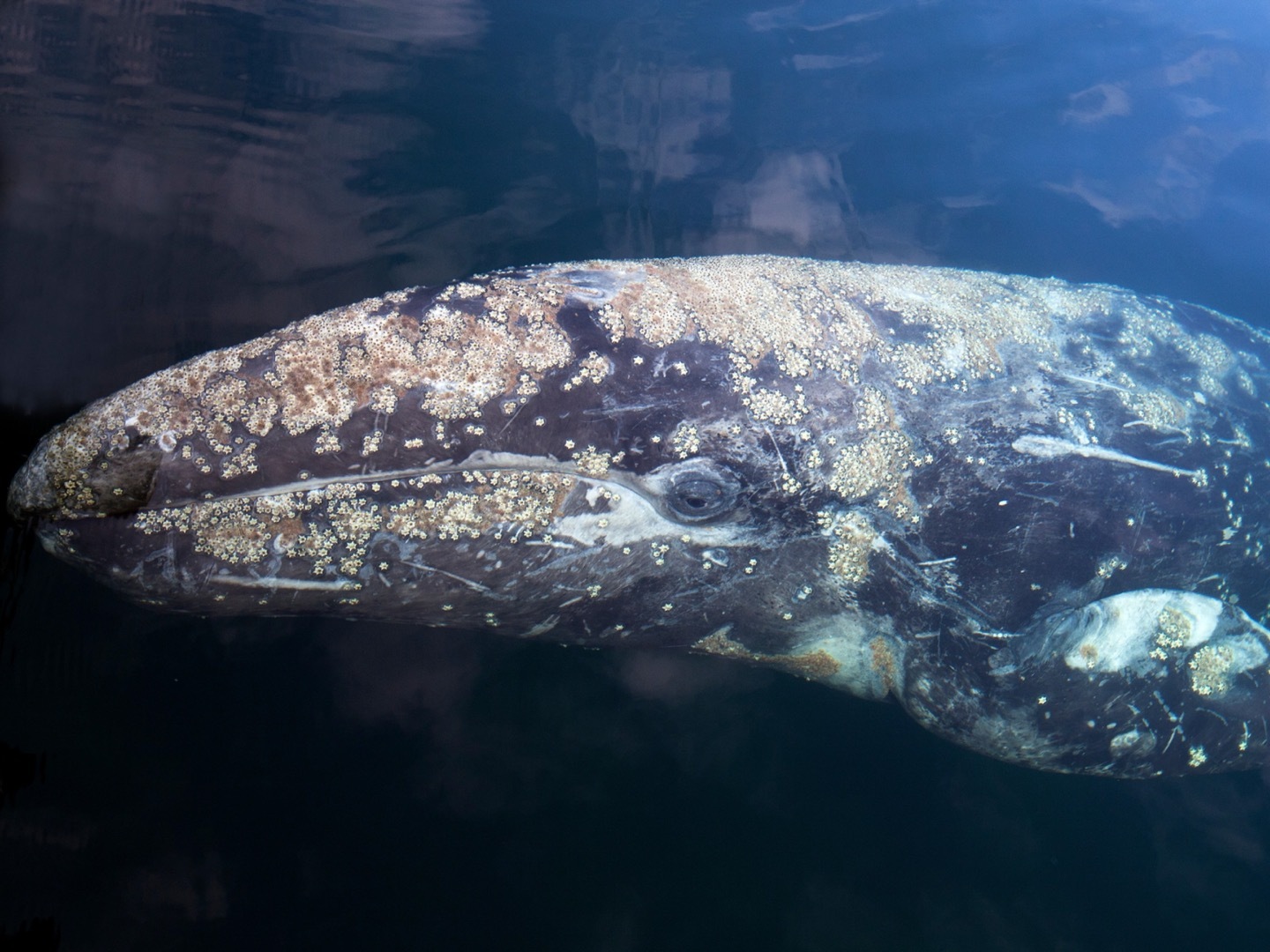 Whale of a Good Time!
8-12-2022
Katie Robertson

When it comes to Whale Watching, no one does it better than Depoe Bay!
Gray whales are our resident species that flock to the abundant area every summer. These whales are part of the baleen group meaning they are bottom and filter feeders rather than the toothed carnivores (Orcas!) that share the area during the migratory season.
We would love to take you on your next ecological adventure. Book your next trip with us online or over the phone at (541) 765-2345.