Whale Watch Report for 8-9-2022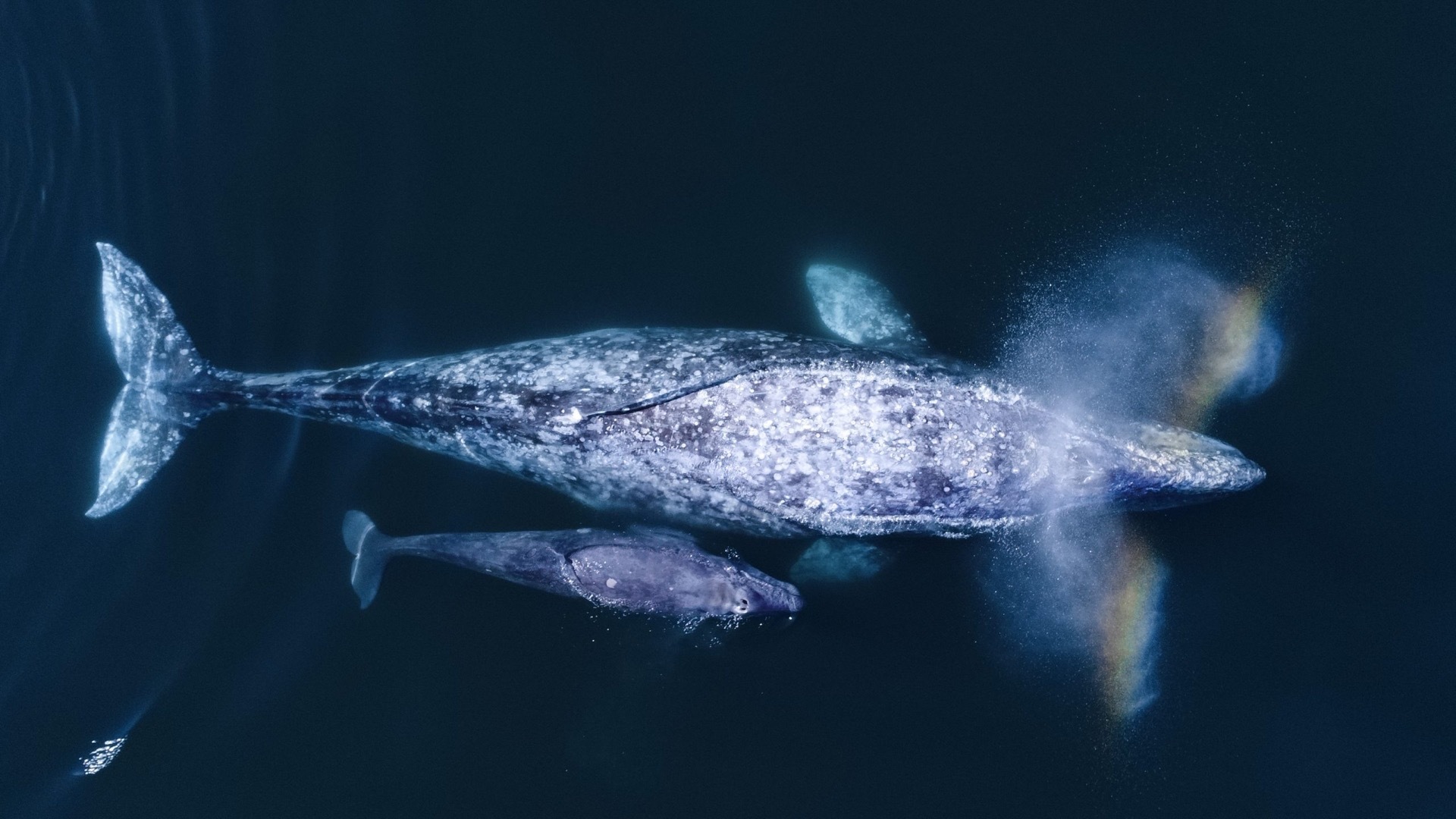 Summertime Madness!
8-9-2022
Katie Robertson

The captains and crew here at Tradewinds always do a wonderful job at getting our guests the great opportunity to see some of the ocean's largest marine mammals. We consider ourselves incredibly lucky to have the fleet that we do as well as being able to call this place home that has so many natural wonders to be seen.
Summertime sightings of Gray Whales are very consistent with all of our trips for the past three months having success.
This is due to the fact that there are nearly 200 resident Grays in the surrounding area with a number of them drifting into our bay to feed off the small crustaceans called Mysid shrimp.
Allow us to escort you to one of the most exciting experiences nature has to offer. Book your next trip with us online or over the phone at (541) 765-2345.