Whale Watch Report for 8-8-2022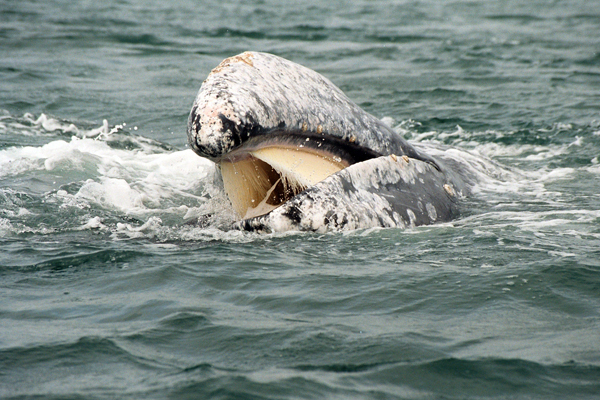 Grays All The Way!
8-8-2022
Katie Robertson

We love our resident Gray Whales here in Depoe Bay. During the summertime this species can be seen through the whole season right off the sea wall.
They come back to this area every year to feed off the plentiful kelp forests blooming all over the rocks in and around the bay. These kelp forests house their favorite meal, mysid shrimp!
While they usually go for the smaller crustaceans in the forests they are also heavy bottom feeders which is where the epic "tail shots" come in! Make sure your cameras are ready because the behavioral patterns of the Gray Whales means you will get plenty of chances to get that perfect shot.
We would love to take you out on your next adventure. Book your trip online or over the phone at (541) 765-2345.