Whale Watch Report for 7-29-2022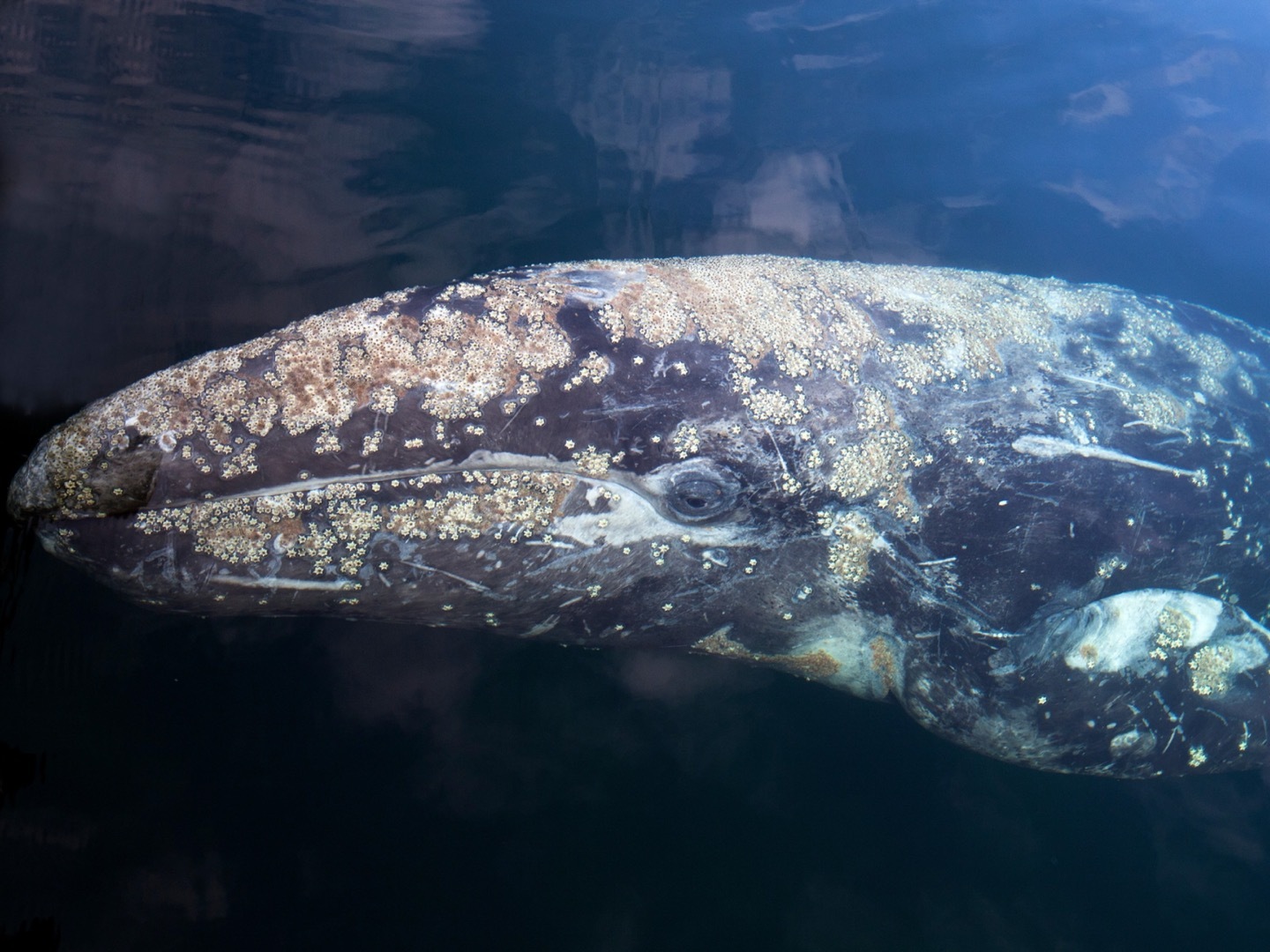 Flipping for Flippers!
7-29-2022
Katie Robertson

Gray Whales, Sea Lions, Harbor Seals, Oh my! There is so much to see and learn about off the coast of Depoe Bay. The three main characters in our story can be seen almost year round. The Gray Whales can be seen during the migratory seasons of spring and fall, as well as all throughout the summer while they stick around the area to feed off the plentiful rocky reefs right off our shores. The Sea Lions and Harbor Seals can be seen nearly year round as well. We have a few resident Harbor Seals that like to hang out in our bay, along with some Sea Lions that can be found most often on the bell buoy just a mile off our shore. Don't miss your chance to come meet our favorite residents. Book your next trip with us online or give the office a call at (541) 765-2345.