Whale Watch Report for 7-26-2022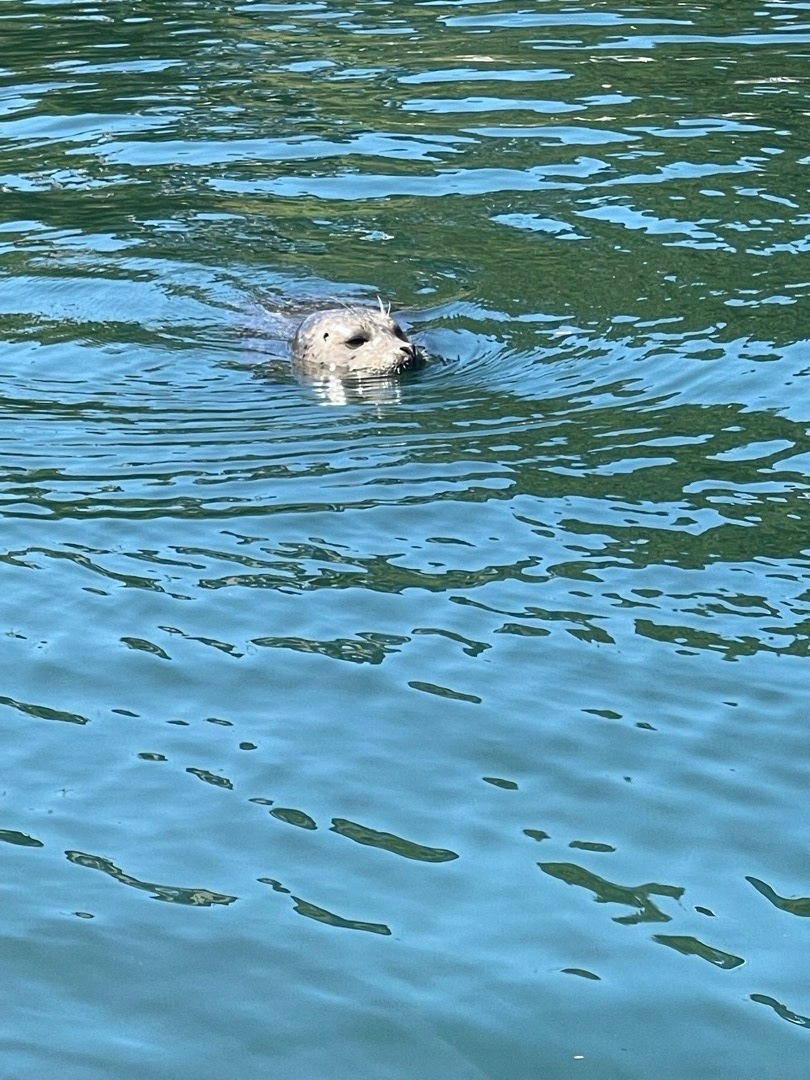 Whale, you don't say!
7-26-2022
Katie Robertson

So many whales! You can't go wrong here in Depoe Bay with Whale Watching. Whales are pretty much the stars of the show here but you can see so much more when you're out there on the water. We have a few resident Harbor Seals that like to stick around all year in the bay looking for scraps off the boats as well as utilizing their natural feedings grounds outside of the harbor. You may notice these critteres hanging out by themselves on the rocks of the channel. Never fear! This is a normal behavior and they are not being abandoned. Mothers will leave their young on the banks in order to keep them safe while they go out and hunt. Once they return they collect the babes and go to a safe place to feed. Come with us to see not only whales, but all kinds of marine wonders! Book your next trip online or over the phone at (541) 765-2345.