Whale Watch Report for 7-5-2022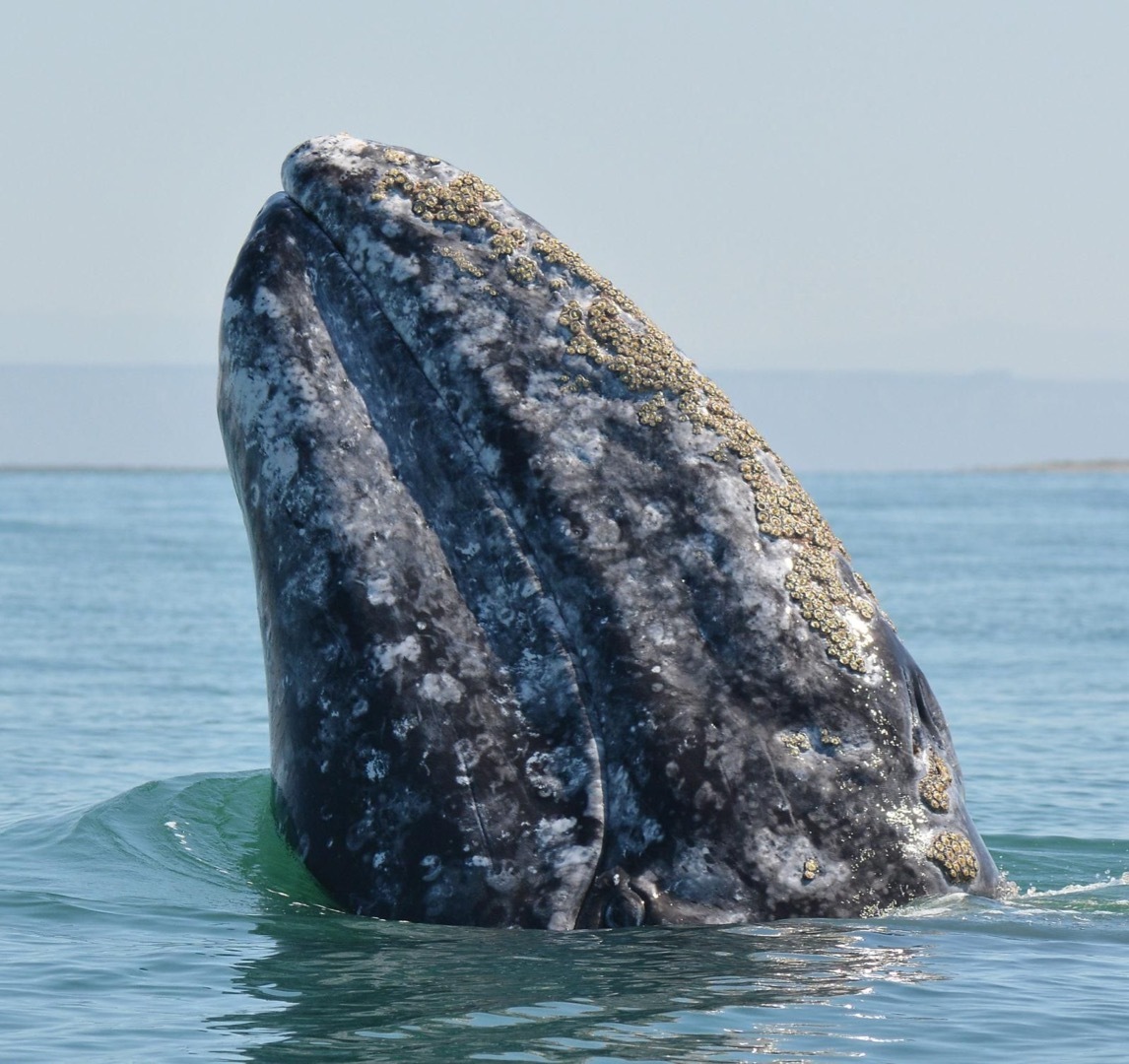 W[hale]come to Depoe Bay!
7-5-2022
Katie Robertson

Now is the time to come see our beautiful resident Gray Whales! We are so blessed to call this coast home with all the amazing experiences it offers. We would love to take you out to meet some of the local sea life. You will see a variey of animals out there whether they be winged, flippered, or finned! They are all incredibly valuable to the oceanic ecosystem and play their own unique part. While we're out there we can give you all kinds of details about the animals' day to day lives and would love to answer any questions you may have. Come for the whales, stay for so much more. Book online or give us a call today! (541) 765-2345.