Whale Watch Report for 5-26-2022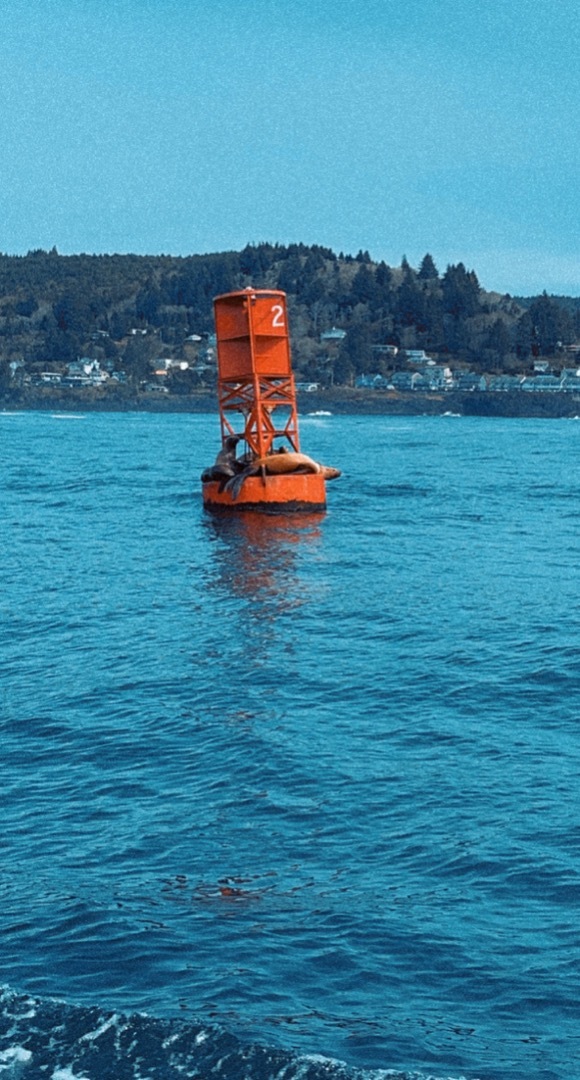 Missed it by that much!
5-26-2022
Katie Robertson

Today was the odd one out as we have been seeing whales all week. Never to fear, they are out there! It's just a matter of coming across them when they choose to surface. Gray Whales aren't the only creatures you can see on our 1 hour crusies though, you may also find Orcas, Sea lions, Harbor Seals, and a variety of sea birds! Don't miss your opportunity to spot some incredible ocean life. Book a cruise online or give us a call using the details below!