Fish Report for 7-5-2023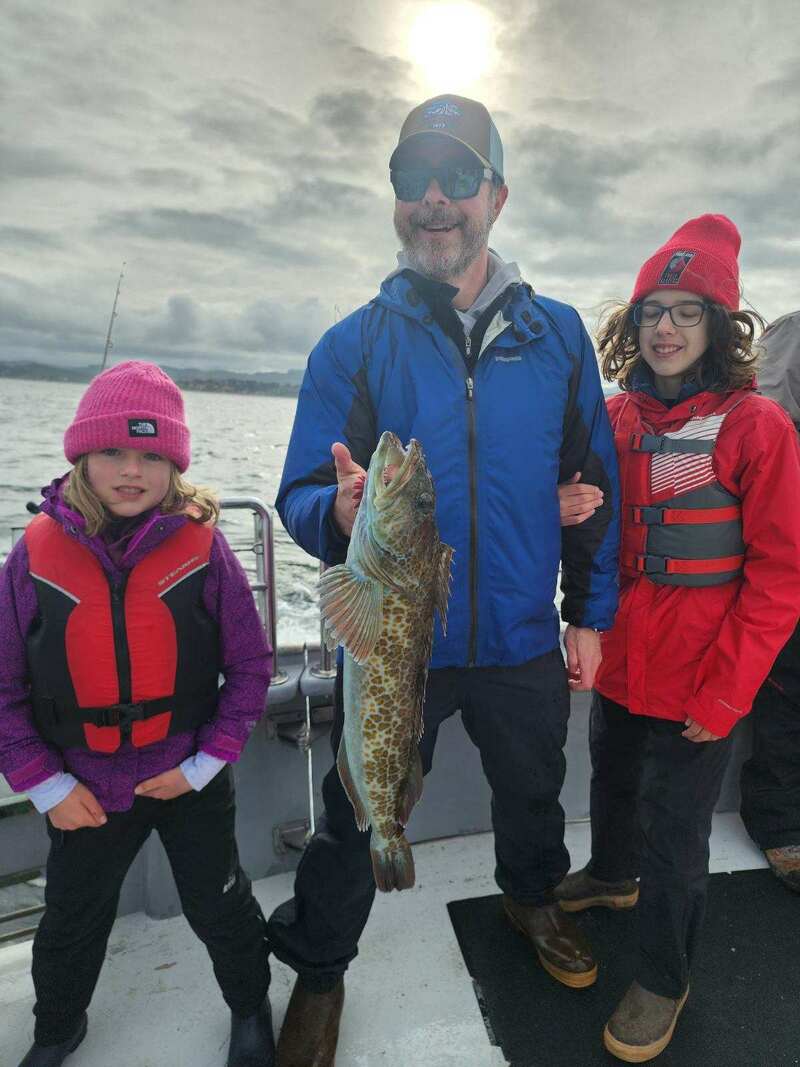 Adventures in Fishing
7-5-2023
Mellissa Sumner

What a day out on the water with Tradewinds Charters! Our boats, Mr Max, Mariner, and the Kadaho, faced down strong currents and chilly temperatures today.
Mother Nature certainly tried to test us with a slower-paced fishing, but our skilled anglers still managed to reel in some fantastic catches!
On the crabbing front, everyone hauled in a respectable 2-3 crabs each. Not a bounty, but plenty to get some delicious meals going.
Remember, folks, every day on the water is a good day. Thanks to all our hardy seafarers who joined us today - your spirits kept us warm in the cold water! Call us at (541)765-2345 to book your adventure or go online at https://www.tradewindscharters.com
Quit Wishin' Go Fishin' 🎣 and Whale Watching too 🐳