Fish Report for 1-2-2023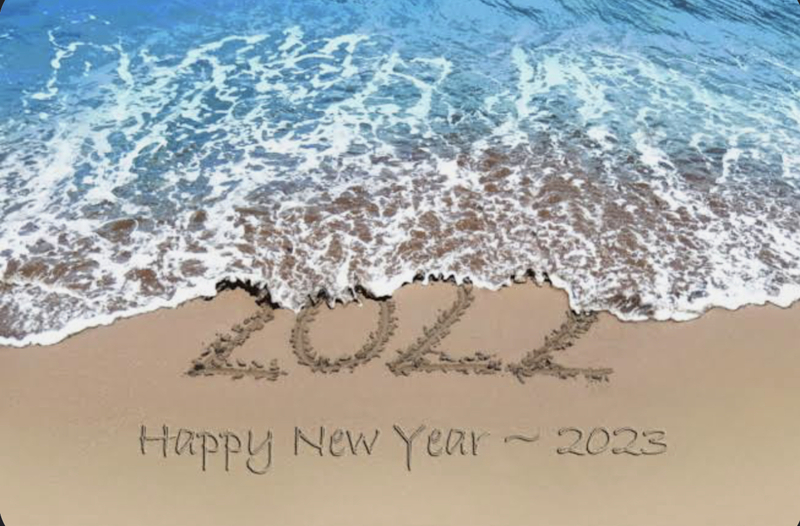 Happy New Year!
1-2-2023
Noelie Achen ( Vice President )

The Tradewinds Crew would like to wish everyone a very Happy New Year. We are so excited for 2023. Quit Wishin' Go Fishin'! Give us a call at 541-765-2345 or book your 2023 trips online!


Fishing Seasons for Depoe Bay Oregon
2023
Spring All-Depth Halibut Season: Opens May. Date TBA
Back-Up Dates (If Quota Remains): TBA
Summer All-Depth Halibut Season: Opens In August. Date TBA.
Summer Selective Coho Salmon Season: Opens In June. Date TBA
Bag Limit:
September Non-selective Coho Salmon Season: Opens September. Date TBA
Bag Limit:
6-Hour Summer Deep Water Bottom Fishing – A new fishery at Tradewinds where we have out to the 40-fathom curve to fish now this summer which is 240 feet of water. There are some great spots in the area where we can find larger fish such as Lingcod, Canary rockfish etc….A fun fishery for those who want to experience REAL Deep Sea Fishing.
Albacore Tuna Fishing – Start checking our fishing reports towards the end of June for catch updates.
Deep Water Lingcod Trips – Open until June 30th and then re-opens September 1st.
Bottom Fishing Trips – Open year round
Whale Watching – Trips daily but check with our office for the better opportunity months.
Ocean Dungeness Crabbing – Open thru October 15, 2023
Gift Certificates for Fishing & Whale Watching
Available NOW –
Call the office for details