Fish Report for 9-2-2022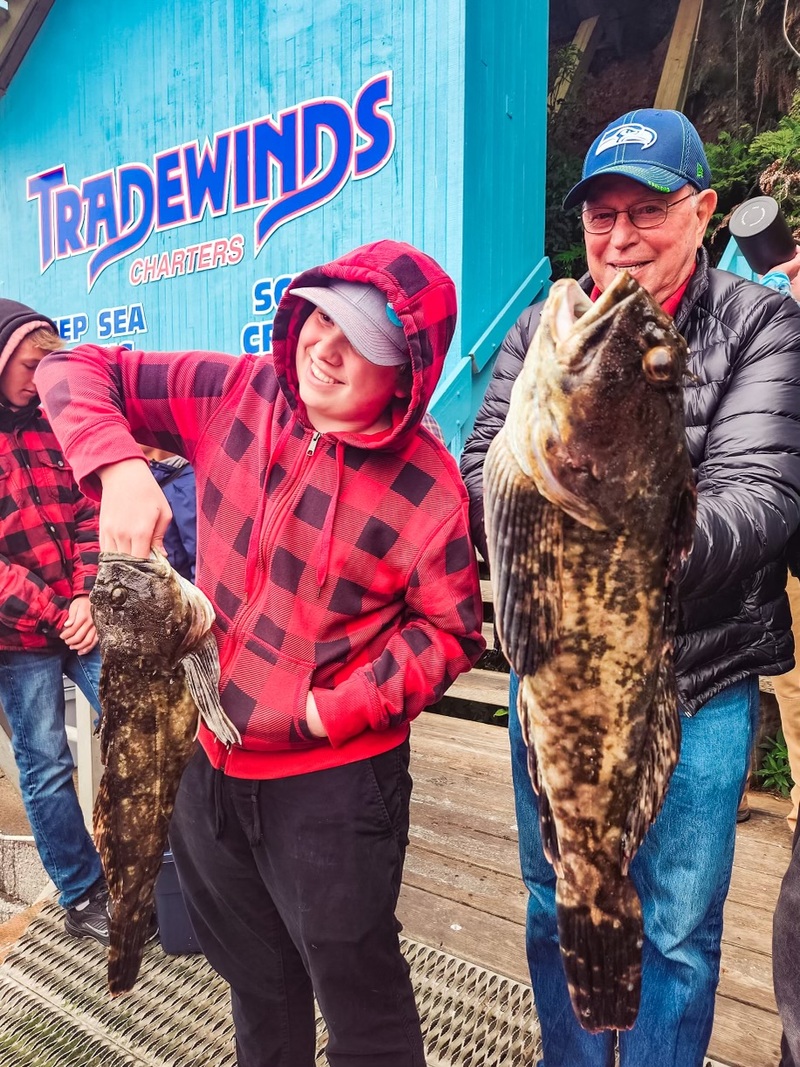 On Your Mark!
9-2-2022
Katie Robertson

Thank you to our captains and crew members who are unceasing in their daily quest to bring our anglers the very best fishing expereince possible no matter what! As another day of fishing comes to a close it should come as no surprise by now that our fleet continues to bring in numerous fish and crab of wonderful quaility.

The non-selective Salmon season opens tomorrow and based off how many wilds we had to throw back during the first season, this is shaping up to be a great one! The fish in the second season have had more time to grow yielding more fish for your buck. You don't want to miss this opportunity before the quota is met so call for our available Salmon trips!

We would love to take you out on your next dream charter. Give us a call at (541) 765-2345 for avilabilty and book with us today, or use our website. Quit Wishin'!