Fish Report for 6-13-2021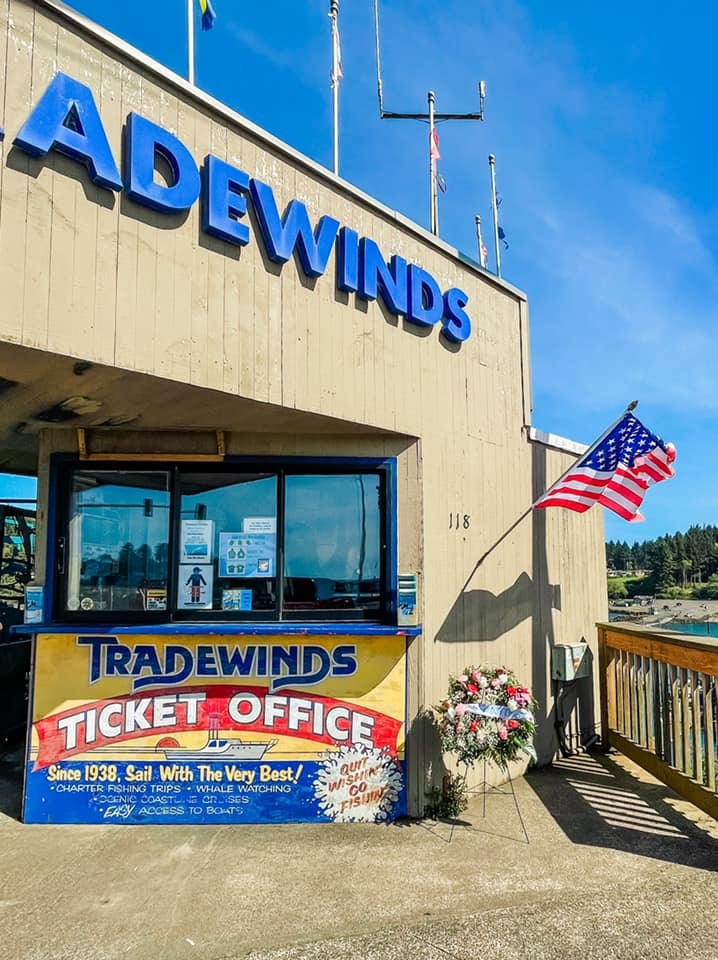 Sunday Fishing Report
6-13-2021
Noelie Achen ( Vice President )

No salmon boats out this morning as all who did go this morning on a steady rainy day we're doing the bottom fishing thing. No word on any crabbing that was done or a Lingcod catch but one boat was home with about half the trip left with obviously a limit on the rockfish. The other boat we heard from fishing was going very well up off the Lincoln City Reefs.
Yesterday the salmon boat we did have out caught 2-legal take home Coho salmon and had two others on and possibly a few other takedowns. That was the salmon action on the five hour trip. The fish that were caught were in the 4-5 pound variety which really is typical for this time of the year on the Coho salmon. There might be some good news in that we have a few fish already here this early in the season as we normally the past 10-years or so have not even began the season till late in June. With a 120,000 fish quota we feel that they will begin to show up in larger numbers hopefully soon. We do have one trip for tomorrow already scheduled and a few more during the week. We will give you the accurate account of the salmon action here as we get it.
We also have Halibut trips this week and if interested give us a call or see the website REZ system for the dates this week we do have trips headed out.
Did hear some Tuna news the other day and that the conditions we are seeing thus far offshore do give us some positive hope that this will be a good season and the fish will be coming in our way more so than the past few years. We will keep you informed and normally this season might start sometime late June or the first part of July.