Fish Report for 1-2-2020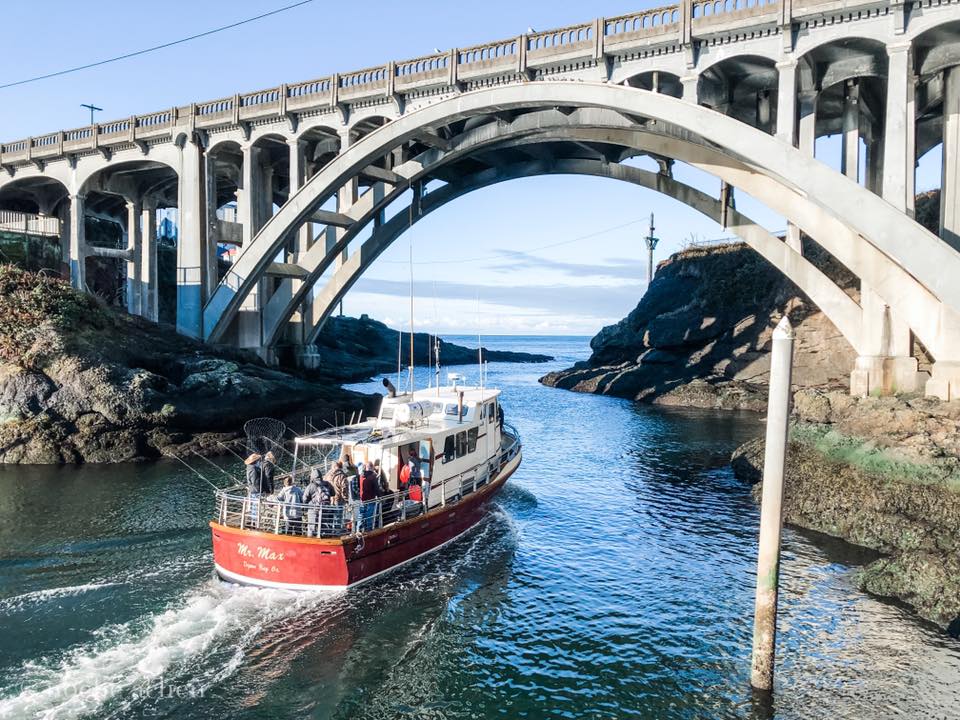 Upcoming 2020 Salmon meetings
1-2-2020
Noelie Achen ( Vice President )

If any of you folks are interested in upcoming state and federal salmon meeting for the upcoming 2020 Oregon Coast Salmon pre-season meeting is scheduled for Thursday, February 27, 2020.
The 2020 Ocean Salmon Industry Group meeting (OSIG) will take a first look at the 2020 salmon forecasts, and develop a set of Oregon preferred recreational and commercial ocean salmon season concepts via public input to take forward through the Pacific Fishery Management Council (PFMC) regulation setting process. The OSIG meeting will be held at the Hallmark Resort, 744 SW Elizabeth Street, Newport, OR. Doors open at 9:30 AM at the Hallmark Resort's Salon Room (downstairs) with presentations scheduled to start at 10:00 AM and conclude by 3:30 PM
The first of the two salmon season setting meetings by the Pacific Fishery Management Council (PFMC) will be held at the DoubleTree by Hilton Sonoma in Rohnert Park, California (One DoubleTree Drive, Rohnert Park, CA) from March 3-9. This first PFMC meeting in Rohnert Park will establish a range of alternatives for further review. The final season setting meeting will occur at the Hilton Vancouver Washington (301 W. Sixth Street, Vancouver, WA) from April 3-10.