Whale Watch Report for 8-6-2022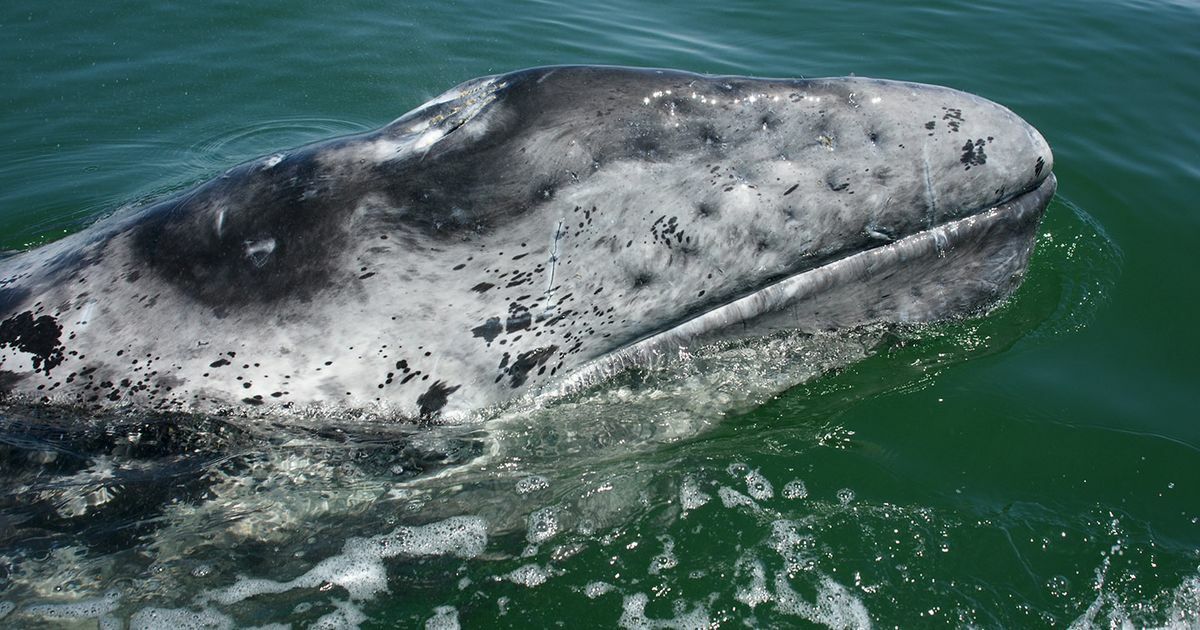 Welcome to W[at]erland!
8-6-2022
Katie Robertson

The best place to learn about ocean creatures is out there on the water! You may be able to see some spouts from the beach but it is a totally different experience being on the same level nearly face to face with all kinds of ocean creatures from giants to almost microscopic.
The main animal you will see when you come on a whale watching cruise with us is the Gray Whale. These marine mammals can measure up to a lofty 49 feet in length and weigh 60,000 pounds or more. They feed on 1 to 2 tons of a small creature called mysid shrimp daily to sustain their immense size.
We would love to take you out to meet our favorite locals and share all the knowledge we've built over the years. Book your next trip online or over the phone at (541) 765-2345.