Whale Watch Report for 6-13-2022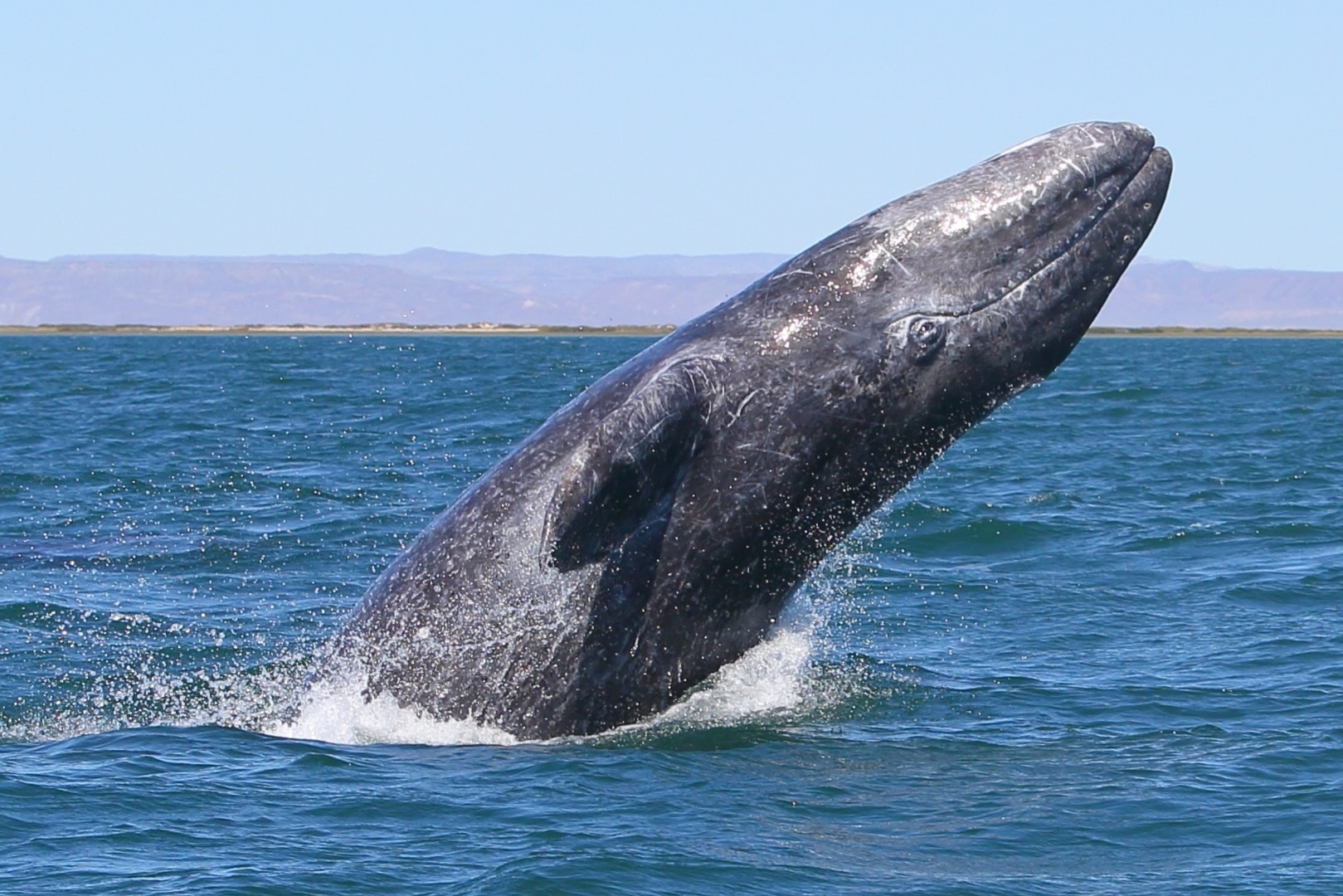 Houston, We Have Whales!
6-13-2022
Katie Robertson

You get a whale, you get a whale, and you get a whale! Everywhere we look lately we have seen the famed resident Gray Whales of Depoe Bay. We are so happy to welcome them this summer, as we are every year. The activity is increasing as life flourishes off our reefs. It's never a bad season to come see the many types of creatures that call our coast home. Book a trip with us online or guve us a call today!