Fish Report for 7-16-2022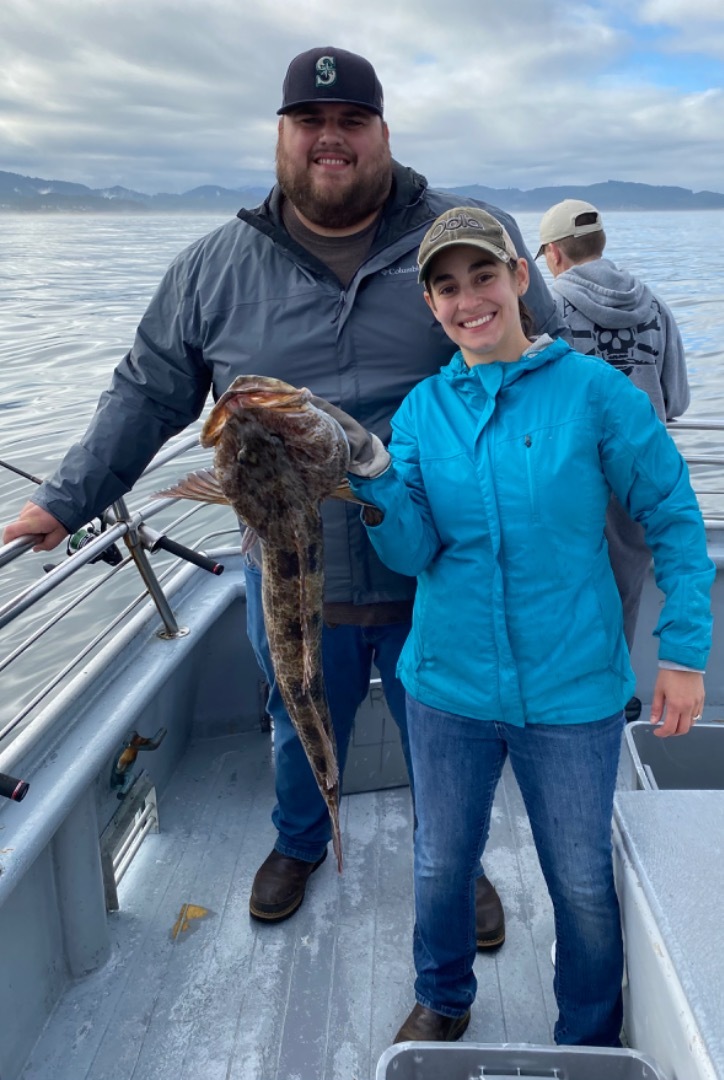 Lots of Rockfish and Cabezon!
7-16-2022
Sunrise Sportfishing

Howdy yall, it's Trejan on the Sunrise. Today, we had a 5 hour fishing and crabbing trip with 20 passengers. After we left the harbor at 6:30, we headed west for 5 minutes again to set our pots. We set them a little more north this time to see if there would be more crab. After setting our pots, we headed north for another 20 minutes until we got to our first fishing spot. On our first drift, we caught 2 fish. We then caught 2 again on the second, and 3 on the third. We continued to catch between 0-3 rockfish a drift until we moved to a different spot. After moving to a shallower fishing spot, we started to catch Cabezon like crazy. By the end of the trip, almost everyone had their limit of Cabezon.During this time we also caught multiple Lingcod, two of them above 30 inches. After our time for fishing was up, we went crabbing. We ended up with 92 crab, so crabbing was fantastic today. After crabbing, we finished up our trip by heading back into the harbor. During the trip, the wheather was alright and the ocean was a little bumpy. Overall, it was a great day for both fishing and crabbing.