Fish Report for 6-21-2022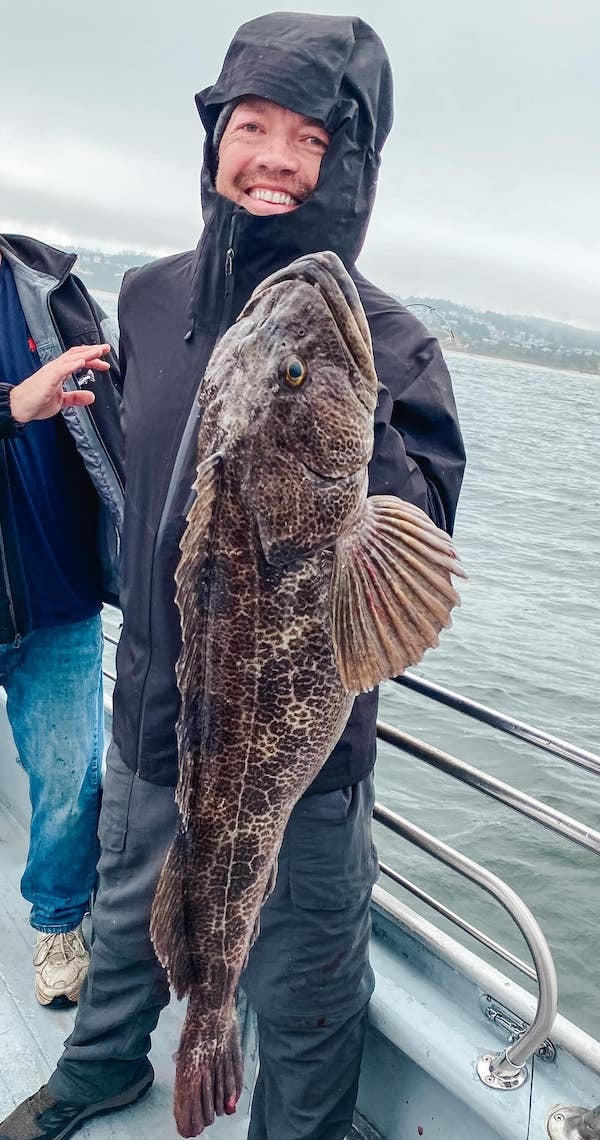 Limits of Rockfish and a COLOSSAL Lingcod!
6-21-2022
Sunrise Sportfishing

Howdy Y'all, it's Trejan on the Sunrise. Today we had a 5 hour fishing and crabbing trip with 13 people. We left the harbor at 6:30and headed north. We traveled for about 20 minutes before we started to lay our crab pots. Afterwards, we traveled 10 more minutes north towards our first fishing spot. On our first drift, we got 2 fish. We proceeded to get 4 on the second, and 3 on the third. We continued to catch between 2 or 3 fish a drift, until about the 7th drift. The bite started to slowly get better after each drift. At one point, there was a drift where we caught 15 fish. During the later half of our trip, a customer caught a colossal Lingcod that was over 40 inches and 30 pounds. We ended up catching 9 other good sized Longcod before we had to go crabbing. After we went crabbing, we wrapped up our trip by heading back into the harbor. We ended up with rockfish limits for everyone, 10 Lingcod, and 2 1/2 crab per person. Overall, it was a great day to go fishing.